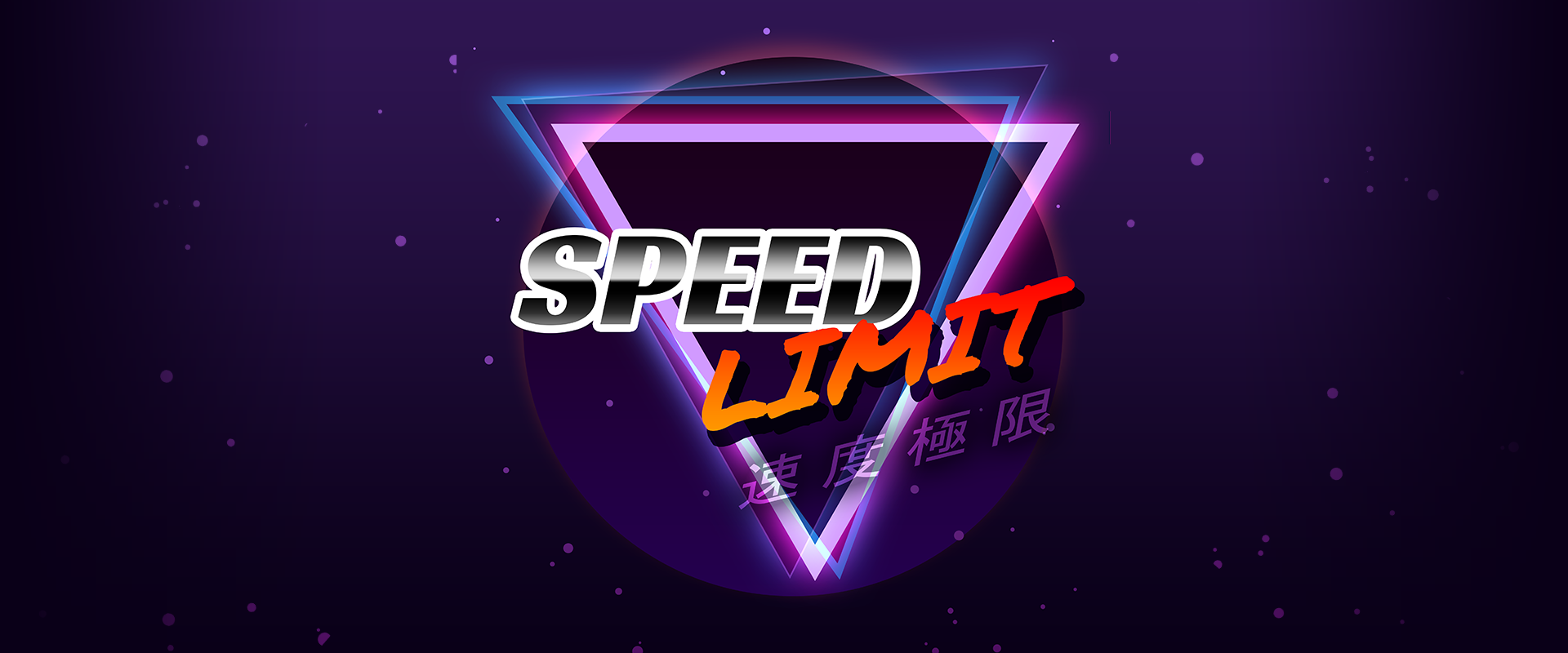 Speed Limit
A downloadable game for Windows
This racing game is missing one thing: Speed! be careful to adhere to the speed limit, or you may end up having some engine trouble.
.. Or that was the idea anyways. Sadly, it's missing more than that because we weren't able to finish our game in time, but we got close and still have a neat, good-looking product.
Comments
Log in with itch.io to leave a comment.
Try to disable any popup blockers you have enabled. the game is hosted on an external website that the download button links to.
looked into it and seems the file got taken offline by accident by the website owner. should be fixed soon.

it got fixed a couple minutes after I sent out that message, but I've also uploaded the game straight to itch now to make sure there aren't any problems at all anymore with popup blockers. It should be working fine now.
if I'm honest it's not a very spectacular game. you just drive circles on a very short track. more eyecandy than substance.

the download should be in a popup, because I provided itch my own download link instead of uploading the game straight to itch. Try disabling any popup blockers.